WHY US?
Save time and resources with our Webflow expertise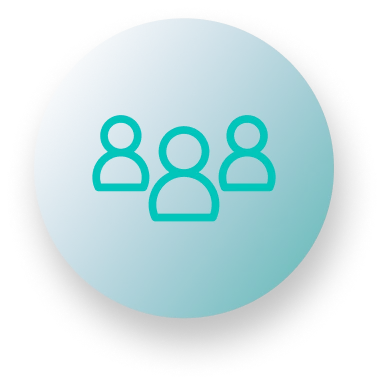 Your team is too busy with an app
Continuously enhance design and content, while keeping your product improvements on track - without burdening your team.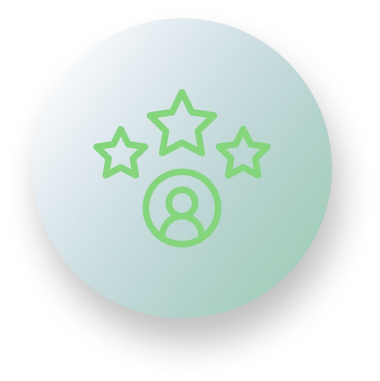 SaaS is our expertise
With our extensive experience we create holistic website and landing page experiences that drive real results for SaaS companies.
Fast launch
With a platform such as Webflow there is no need for dreary manual coding - and we believe there is no need to reinvent the wheel. With us you will get your first 10 pages in only 3 weeks.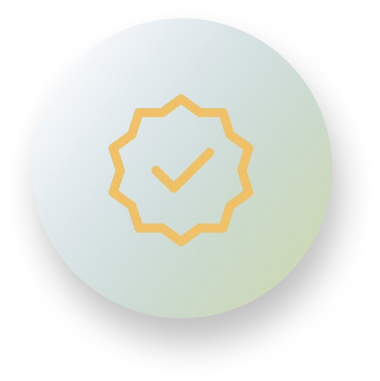 Transparency
We like to keep everything transparent and straightforward - pick a plan that fits you needs, and pay the same amount every month.
Webflow experts
All of our developers are Webflow certified. Before joining our team, we make sure every developer has passed all three Webflow Academy courses with flying colors.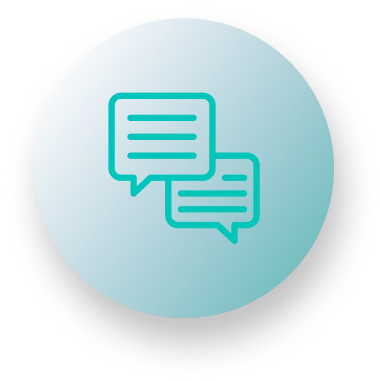 COMMUNICATION
You'll have an overview of the complete process, so you can rest assured that everything will be done by the plan. Through the whole process we'll keep an eye on what can be improved and stay open to changes and new ideas.